Description
All the information you need. All in good time, The Style 10 Series LED Clock offers a wealth of information. Indispensable features, perfect time precision, a large display, and an extensive choice of languages.
Style 10 Series LED Clock meets all requirements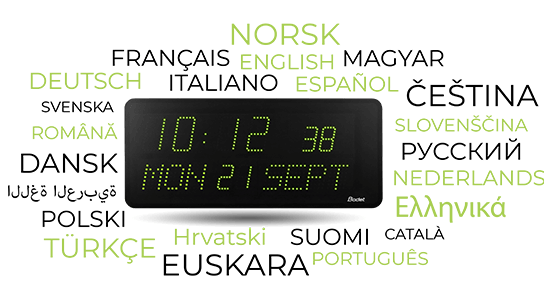 Simultaneous display of  Date, hour, minutes and even Seconds (10SD only). Thanks to its 10 cm high digits, this information can be read from up to 40 m away. Not to mention its other features: a choice of 5 LED colours, 4 brightness levels, pre-programmed time changes, precision, etc. All features that make the 10D / 10SD a complete clock.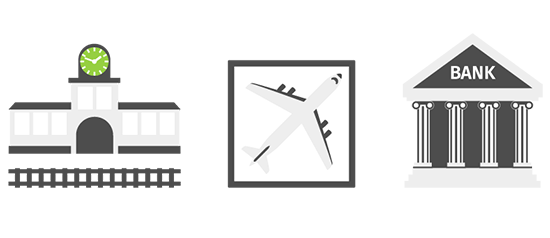 The second major asset of the Style 10 Series LED Clocks is its efficiency in the transport and finance sectors. Hour, minutes, date, seconds … It displays comprehensive time information in places that require a rapid response and optimum punctuality: stations, airports, metro stations, tramways, trading rooms, banks and financial establishments. It also has several types of mounting and installation methods that optimise its visibility: wall, ceiling, mast and double-sided. So that everyone can access this essential information immediately.